Hurricane Aerospace Solutions capabilities and services include, but are not limited to:
Sourcing for the aerospace & maritime community, providing a variety of solutions to fit your needs from stock, build to print, short runs to fill production voids expeditiously long term production or service agreements.
We successfully deliver in many common categories including, but not limited to:
Hardware, electronics (both passive and active) composites, tooling, aircraft ground support, test equipment, and many build to print projects for various platforms.
Our value added services include: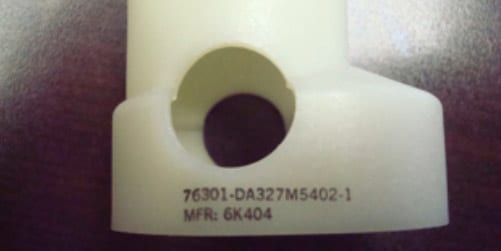 Part marking via rubber stamping, stencil, laser etching, and engraving. We commonly fill request to meet requirements for Mil Standard 130, BAC 5307 to reference a few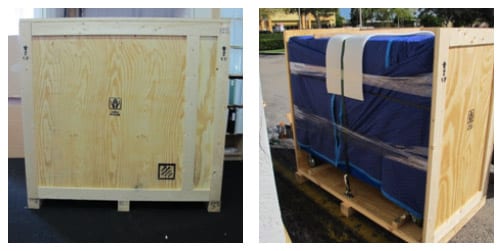 Specialty Packaging – Preservation requirements for custom crating, ESD or Mil Standard 129
Kitting processes may involve individual products that may have some relation with each other will be packed and/or sold as one product or group.
However, if you have a part number that you are not able to locate, please fill out our Quote Request Form and we will utilize all our resources to provide you with a customized solution.
Hurricane Aerospace Solutions have proven to be a leading resource for many prime and sub-contractors, currently fulfilling contracts for the U.S. Government, as well as supporting clients throughout North America like; United Space Alliance, Boeing, Dyn -Corp International, Northrop Grumman and many more.